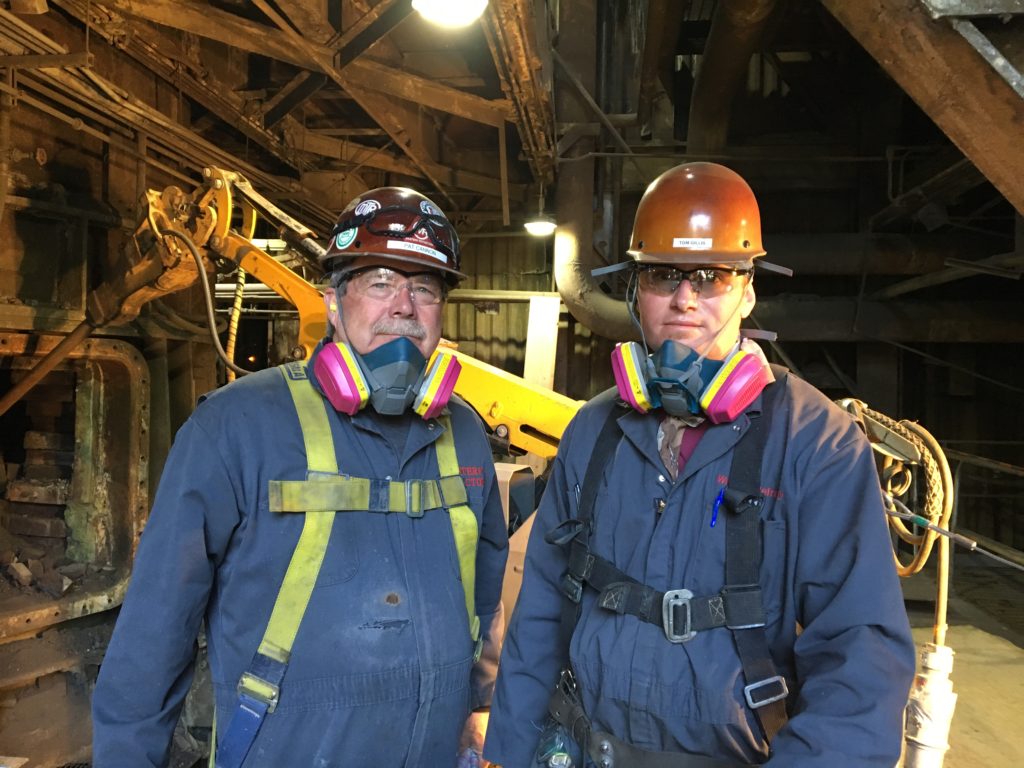 In 1984, Western Refractory Construction opened its doors and set a new standard in the construction industry. With the mind set of providing our clients with honesty, integrity, dedication, quality, and safe work practices. The core values that got WRC off the ground and earned us the respect of every client we've had the opportunity to work with; are still the same core values of the "W.R.C." family today. Western Refractory Construction understands the importance of our clients and the areas in which we work, and go above and beyond to show our customers that.
Safety is our top priority on all of our jobs we know it is important to our clients to have a good safety record but for us it is more than that. At WRC we all consider one another family and at the end of the day we want our entire family members to go home safe. Western has an excellent safety record and takes pride on that fact. When it comes to being the best in our industry, our desires have always kept us "A Step Ahead".
We believe in creating peace of mind for our clients, and because we are continually listening, responding, and delivering to our clients we have created a Mechanical Department that is second to none. Western Refractory Construction optimizes itself on the fact that, as todays Construction Industry is ever growing and evolving with exciting new ideas and problems; "W.R.C." can adapt and efficiently provide the knowledge and skillset that is required to be the top service provider of quality and cost effective services.
Western Refractory is made up of a world class team of highly trained professionals in the Refractory Construction world. If you're looking for a new and exciting career powering those who power America, click the button below to get started.