Refractory issues caused by physical wear, abrasion, extreme temperatures, and rapid expansion, can sometimes leave your operation at a standstill. Western Refractory's team of professionals specializes in boiler refractory repairs and ensuring your system is back up and running as quickly as possible. By quickly assessing the issue and providing solutions, you will recognize that our decades of experience in boiler repairs and maintenance make us the perfect partner for your operation.

Talk to one of our professionals about
your next project today.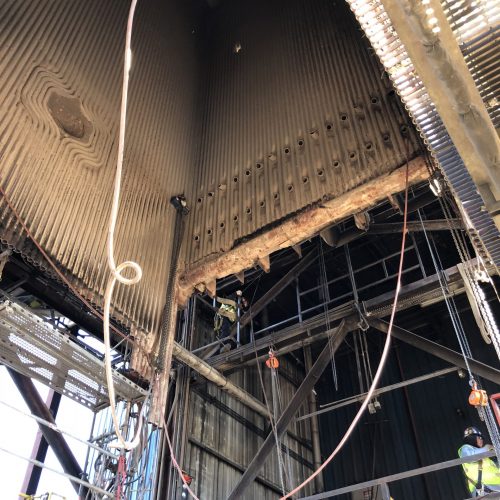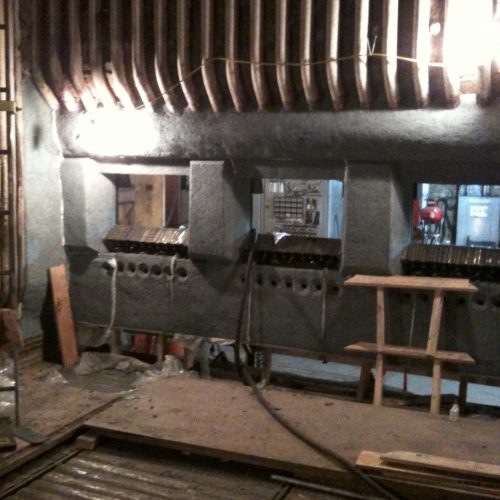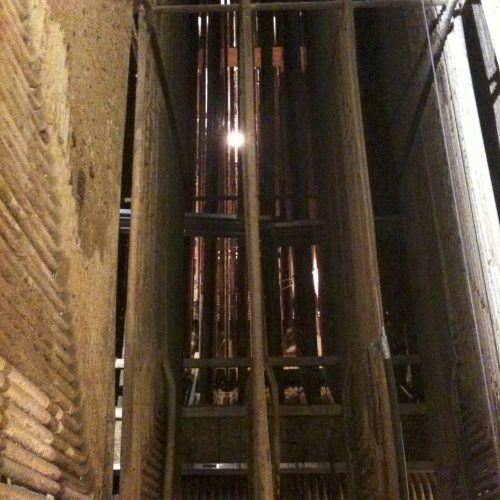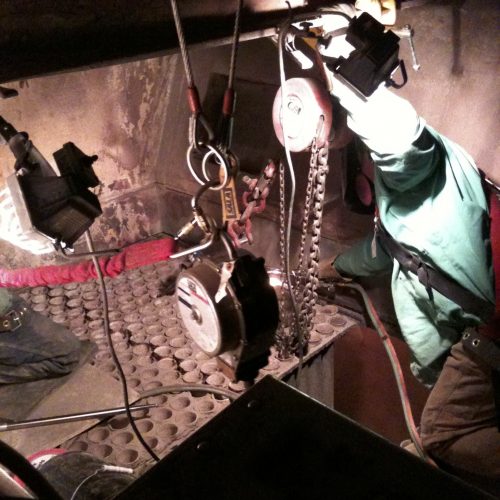 Western Refractory's Precast shape facility located in Salt Lake City, UT allows us to rise to the demanding needs of the industry and offer our clients a wide range of precast shapes and sizes. With a fully functioning dry-out oven on-site, we are not only capable of meeting the drying and firing needs of our customers, but we are also able to supply: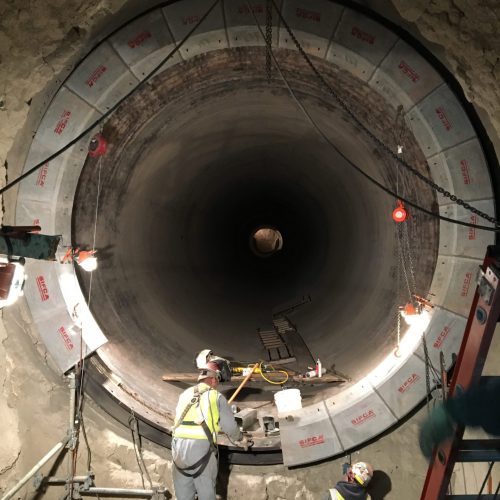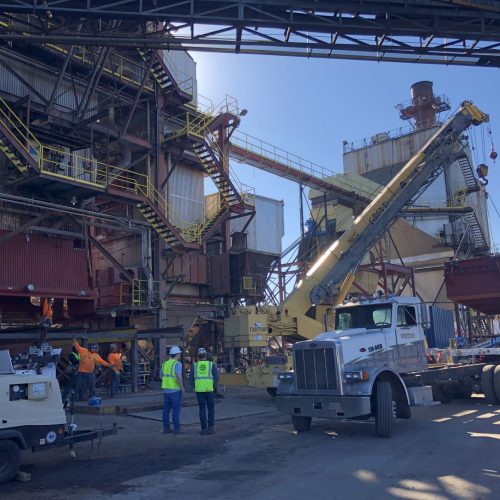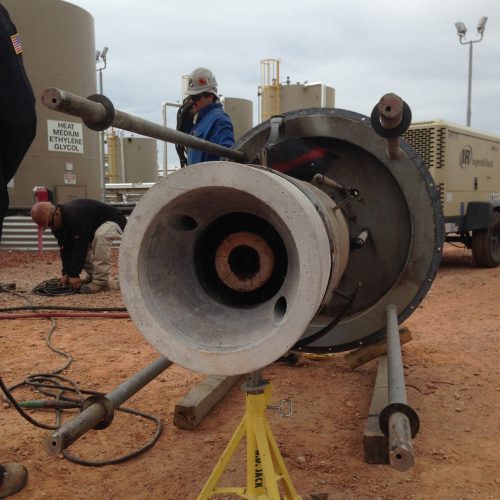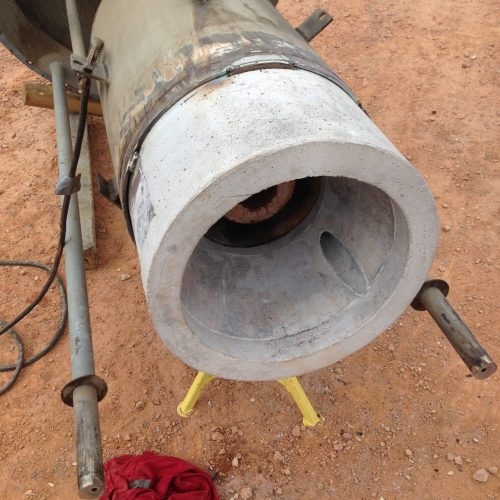 Western Refractory's experienced professionals are able to provide the application of industrial fireproofing materials for your project. Our team has the expertise to install cementation products by various methods including troweling, sprayed, and even formed and poured options to meet your specific needs. Our quality control standards, dedication to safety, and a highly skilled team of professionals that will give you peace of mind knowing you chose the best partner for your project – no matter how big or small.

Talk to one of our professionals about
your next project today.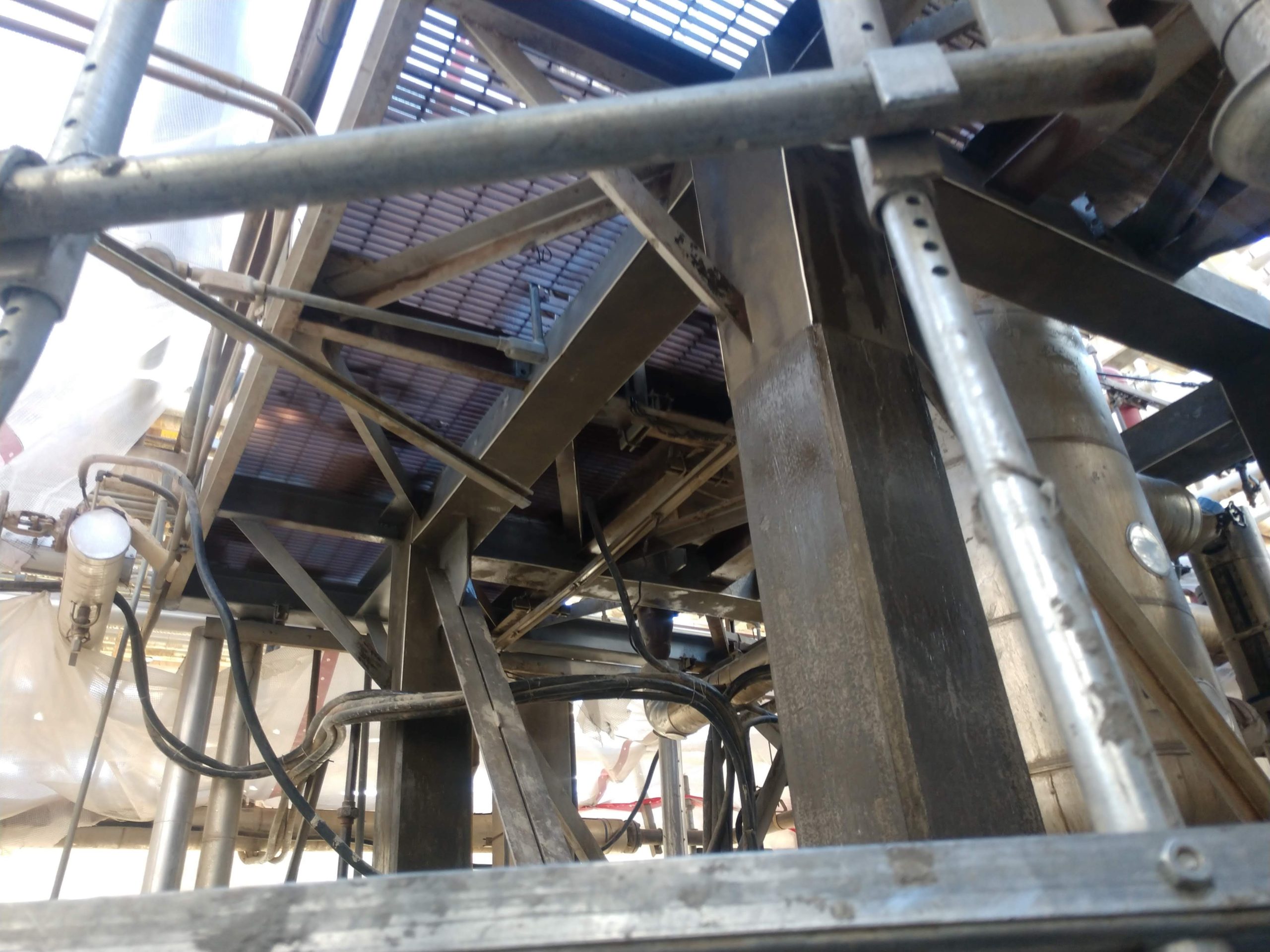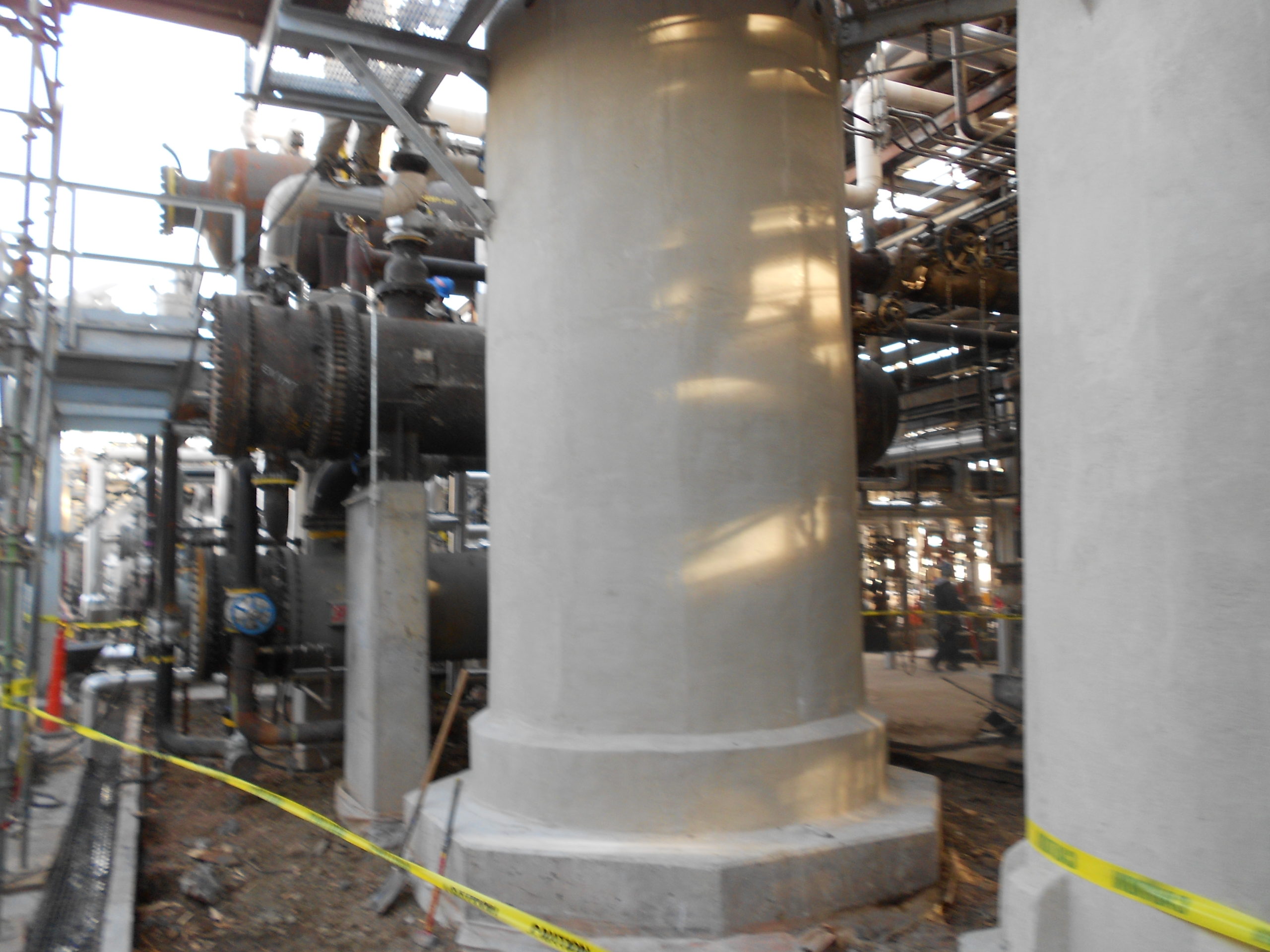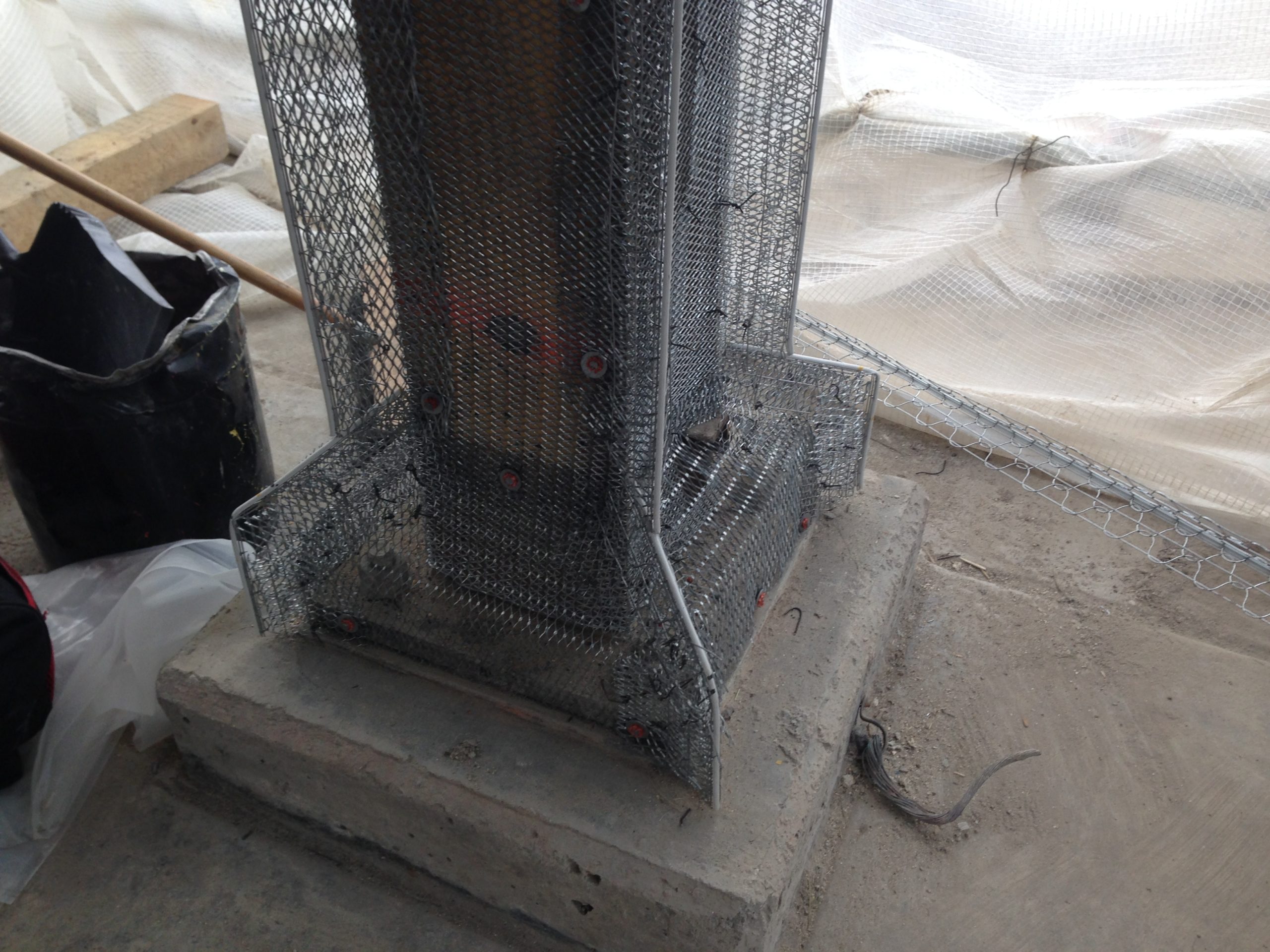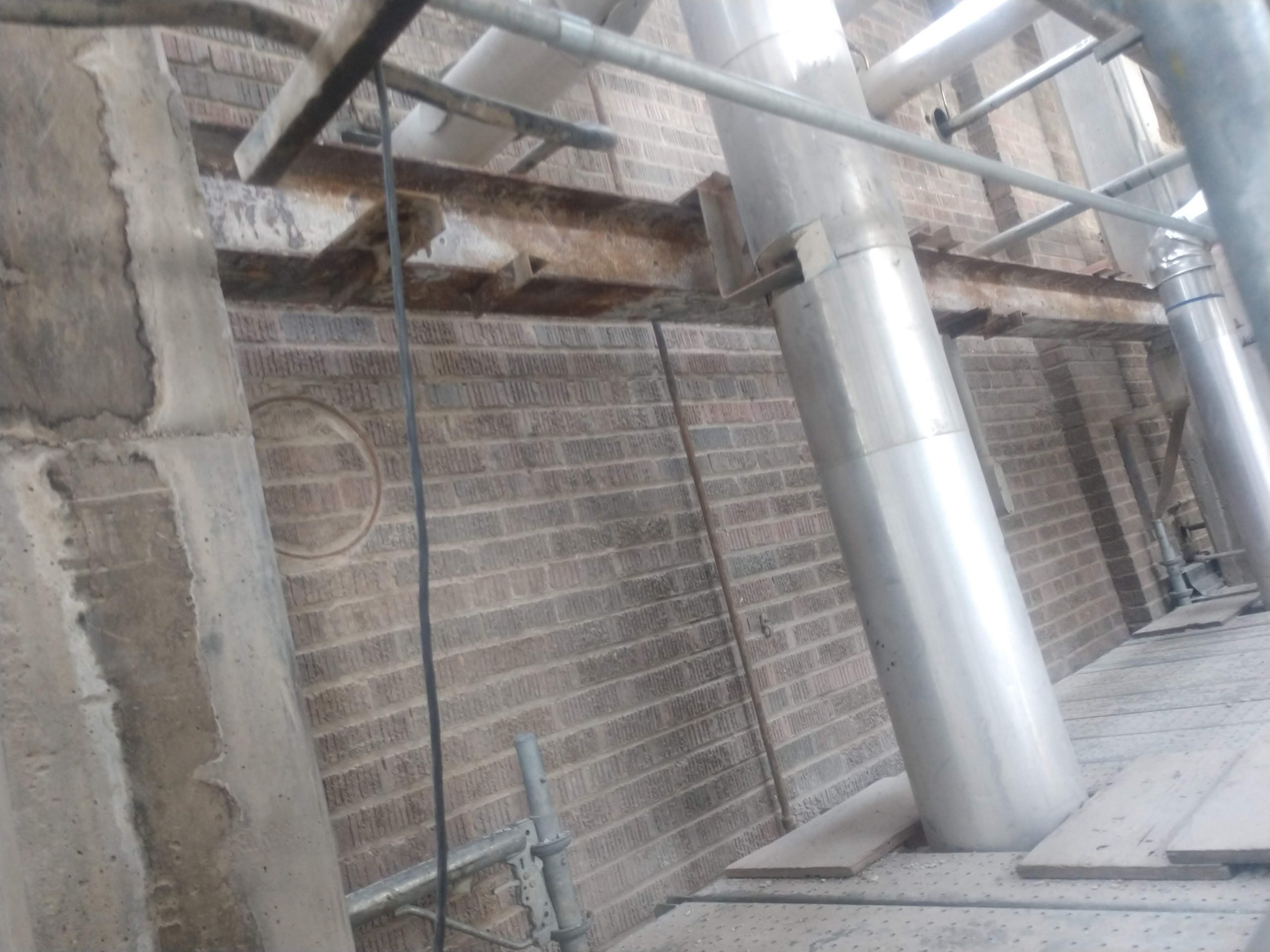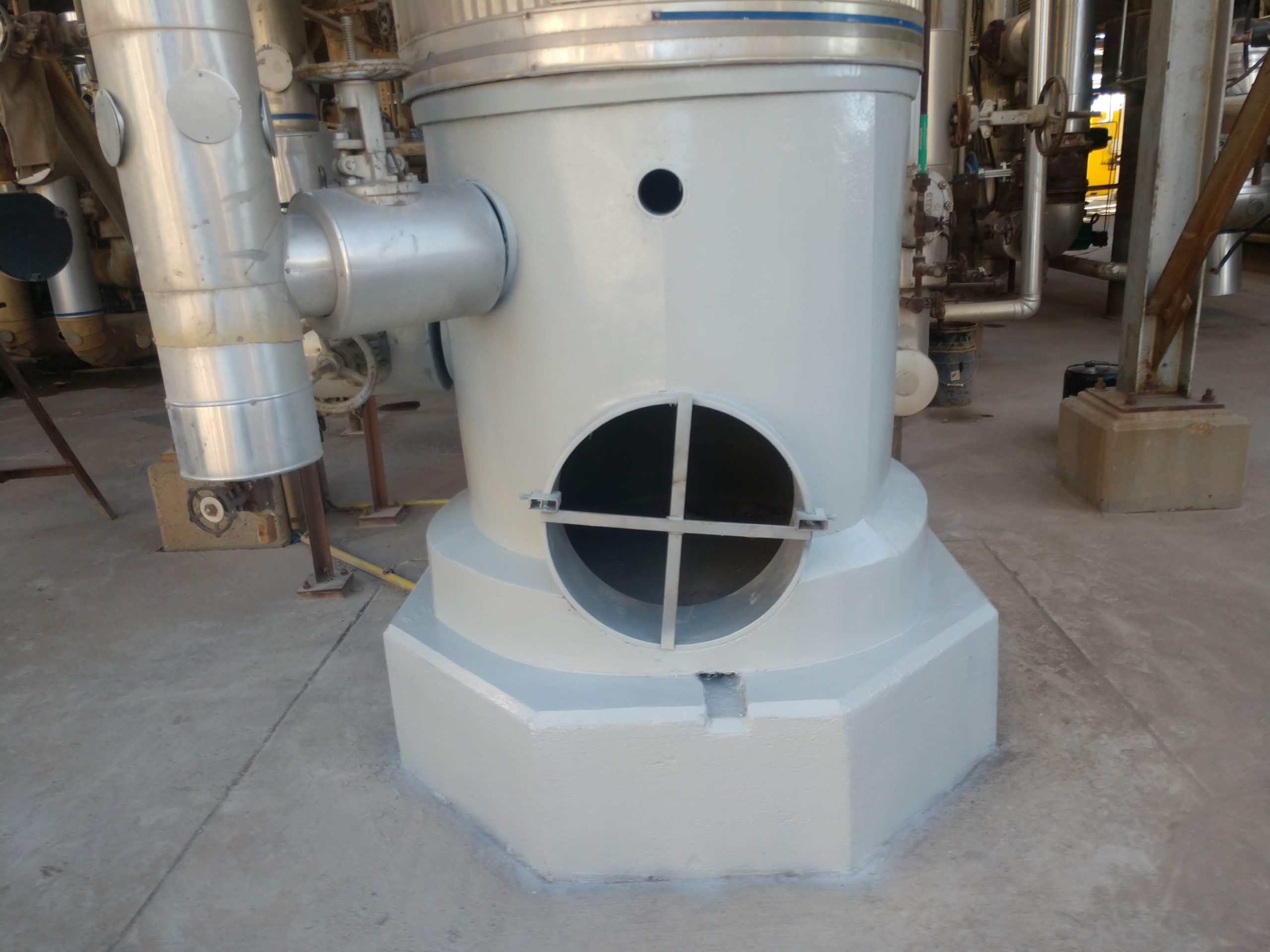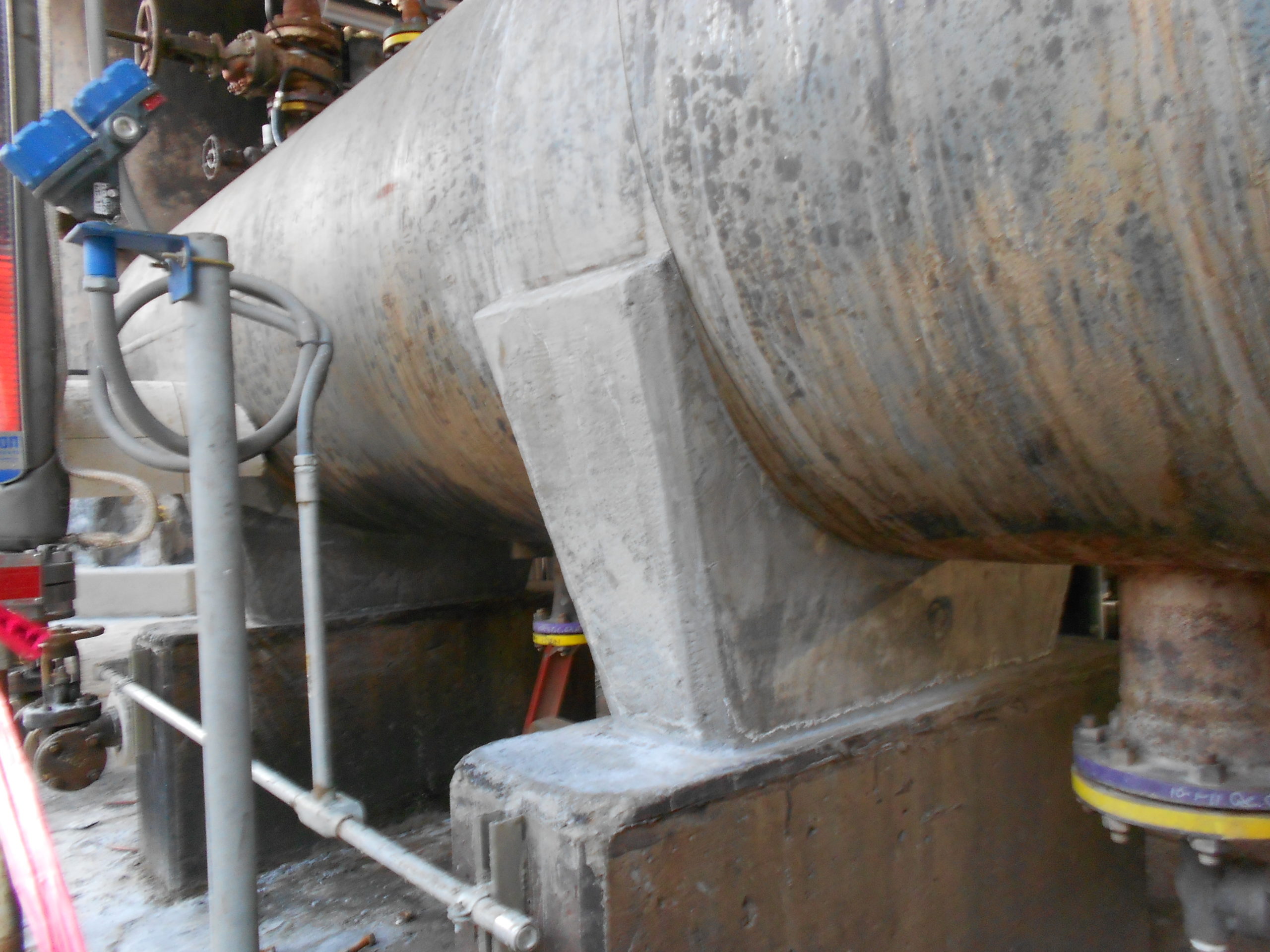 Western Refractory is home to some of the best bricklayers in the industry. Our professionals are able to lay brick in almost any type of environment and perform advanced interlocking patterns to meet our client's needs. Whether it's interlocking roofs, kiln brick placement, or more,

Western Refractory will ensure your project is executed at the highest quality and safety standards.

Talk to one of our professionals about
your next project today.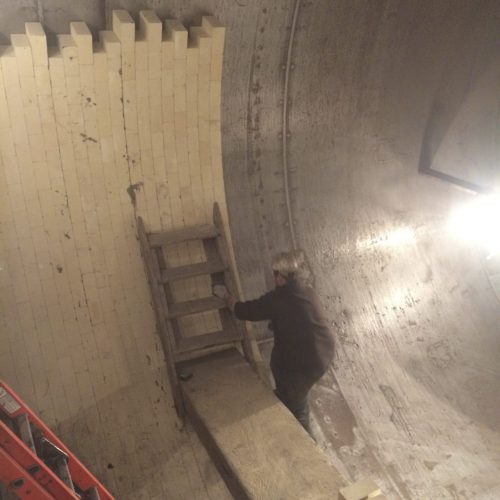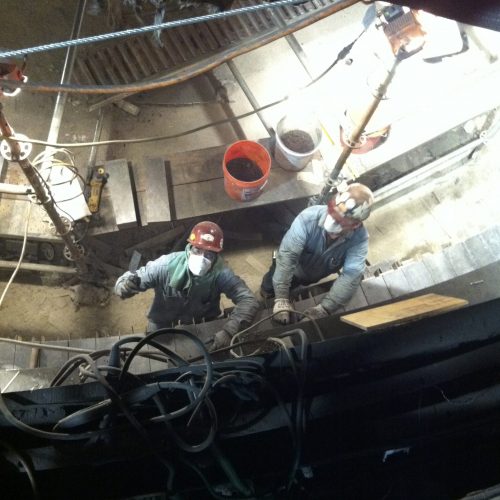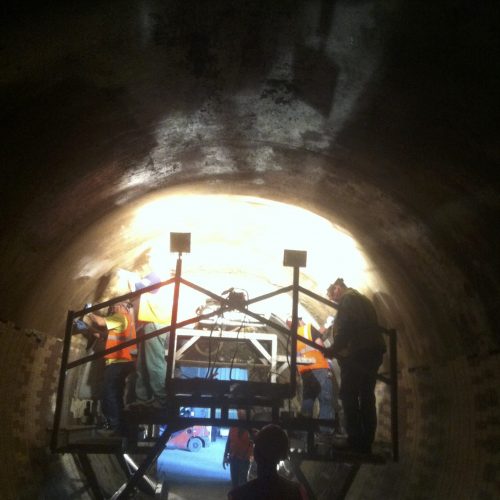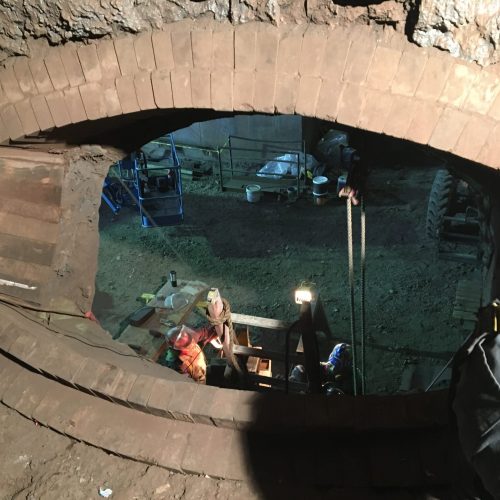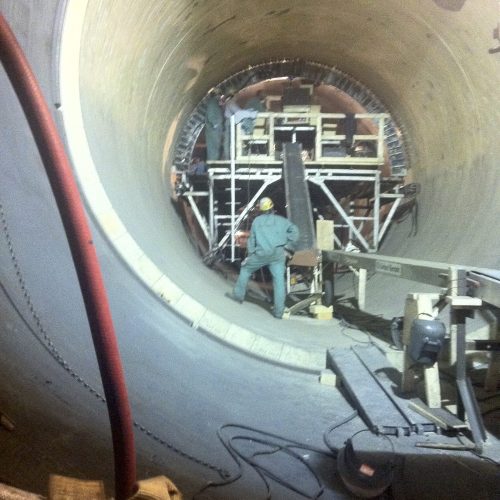 Western Refractory's API 936 certified inspectors are the professionals you need to ensure your facility is operating at its full potential. We are able to function as a third party inspection service or even work with you on developing a detailed repair plan for your facility. Some of the most common services our inspectors perform are
Pre-qualification
of materials
Pre-qualification
of the crew
Compliance data
determination
Mapping of
installation batches
Sometimes spaces are either too tight or too dangerous for a human to perform complex demolitions in. Meet Brokk…Western Refractory's very own remote-controlled demolition robot! Brokk's ability to work in tight spaces and remain agile allows our team of professionals to make the most difficult projects look easy. Our clients often require demolition in places like kilns, vaults, dams, and the cleaning of ladles.

Because Brokk is an unmanned remote-controlled piece of equipment, Western Refractory's professionals are able to be extremely effective while maintaining a high level of safety.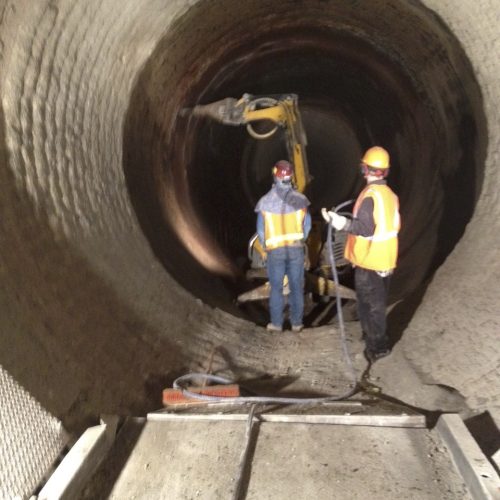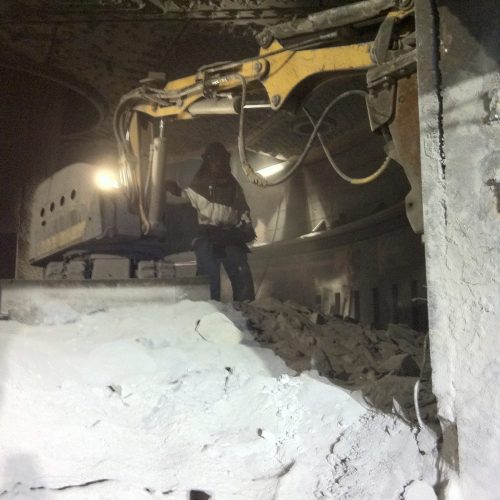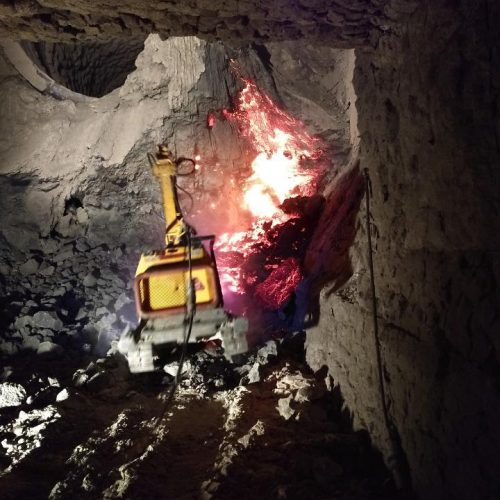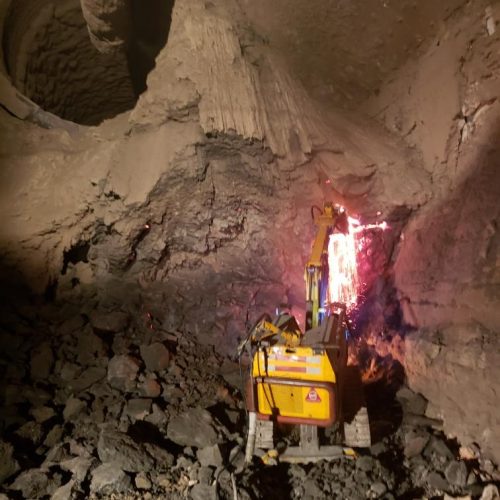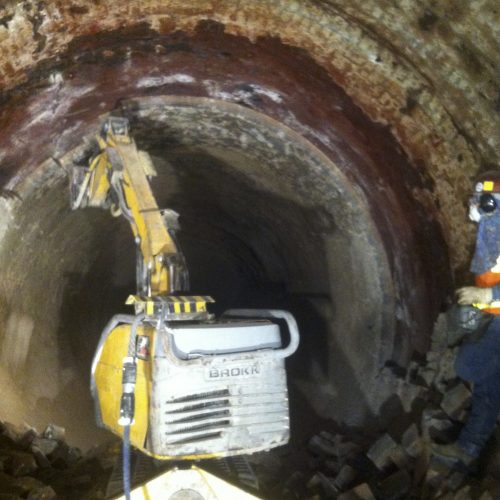 Western Refractory has the capability to provide our clients with a wide range of castables to meet their needs. Made of quality materials that have low thermal conductivity and conservation of heat energy, Western Refractory's castables can either be casted or pumped in place.

From insulating to dense products, our team is able to supply a full line of castable refractories and no cement castables using various bonding systems.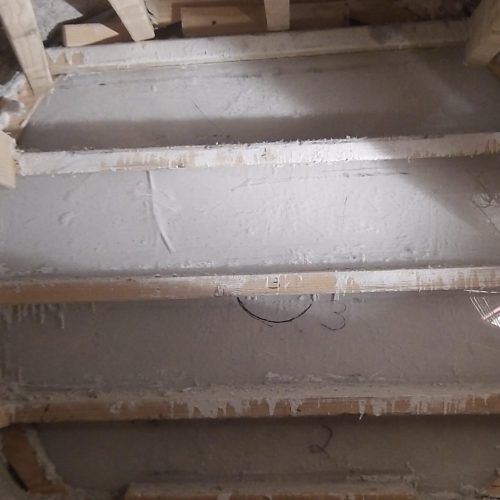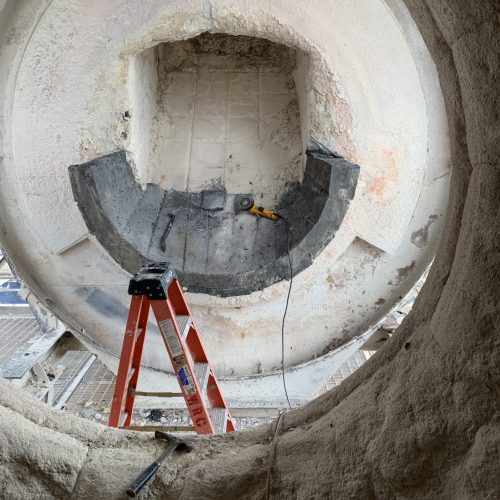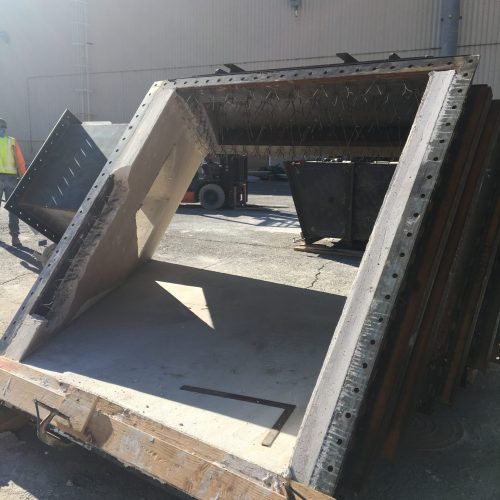 Western Refractory has a world-class team of professional nozzle men who are second to none in the industry. Our many years of experience have allowed us to develop our skills, system, and processes to a level that minimizes waste and saves our clients time and money.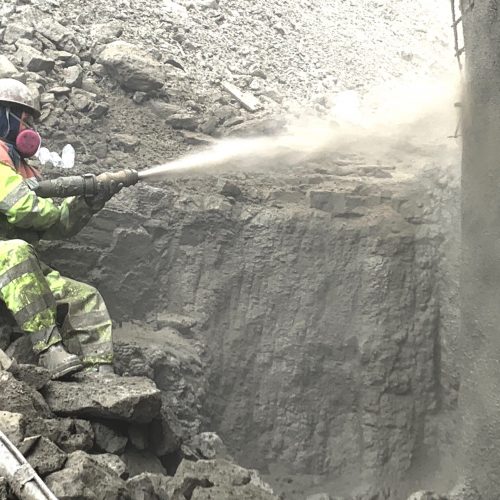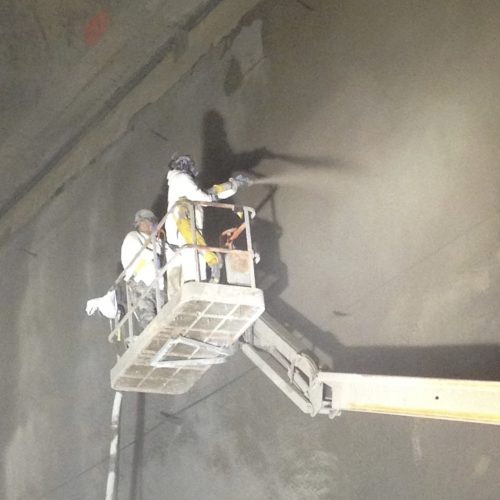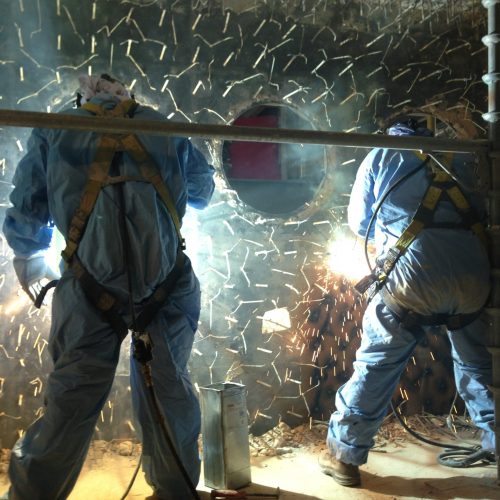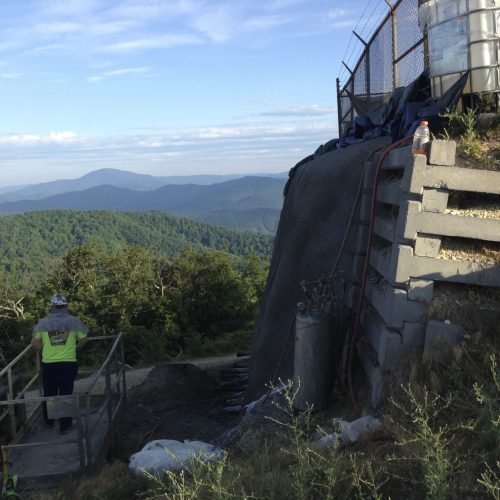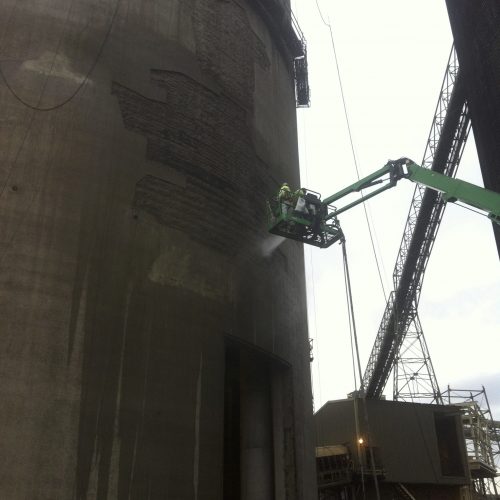 When castables and brick are simply too complicated, or bulky and formwork is unavailable, refractory plastics are a great solution. Because of its excellent strength, high density, abrasion, slag, and spall resistance, refractory plastics can be used for a wide array of applications. The most common settings this is found are:
Refractory coatings have to be resistant to thermal shocks and high temperatures with melting points up to 1830 degrees Celsius.

Western Refractory's team of professionals are able to provide coatings and mortar that fit the needs of our clients from being resistant to abrasion, gases, or slag attacks depending on the intended application.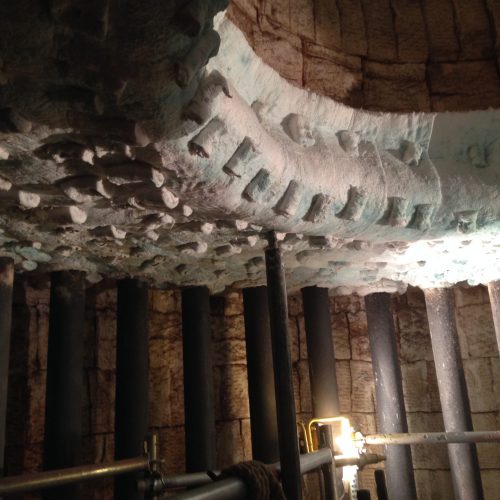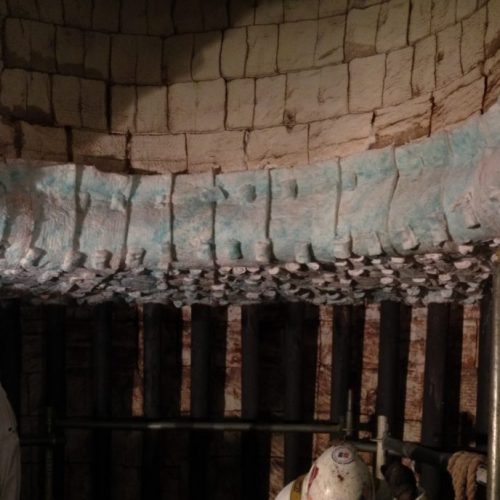 WRC "Safety First Initiative"
A History Of Success
Built On Safety