Concrete Slabs / Foundations
Big projects require big concrete and our team of professionals have the experience and knowledge to make sure we make you look good. From large complex slabs to common structural elements for buildings,

Western Refractory has the capability to ensure your project is a success.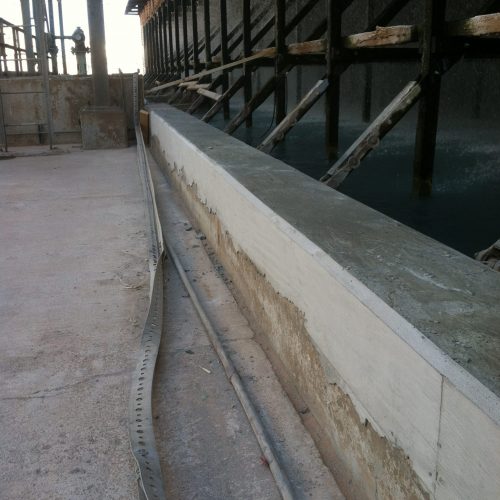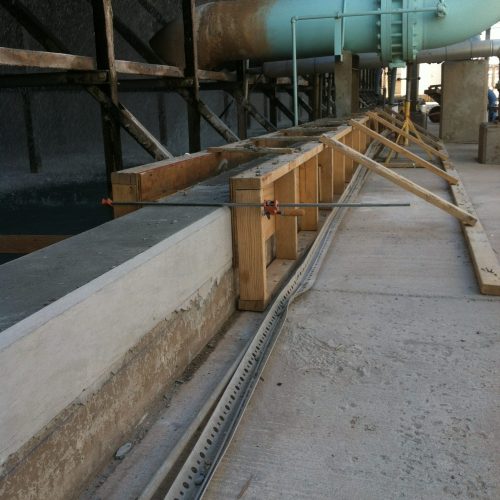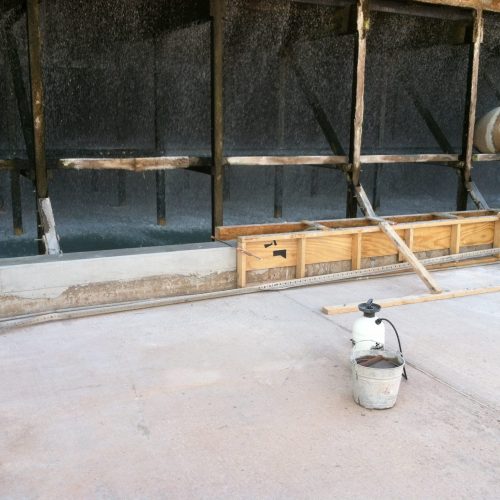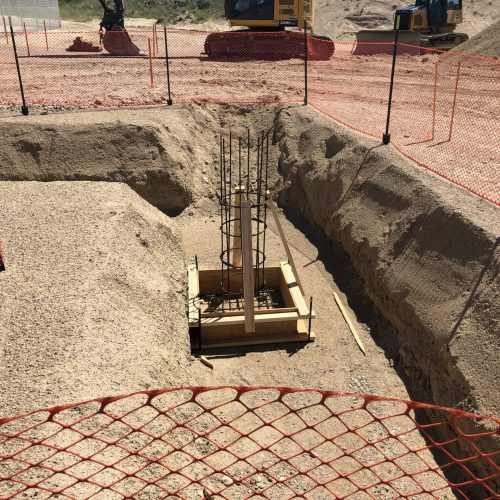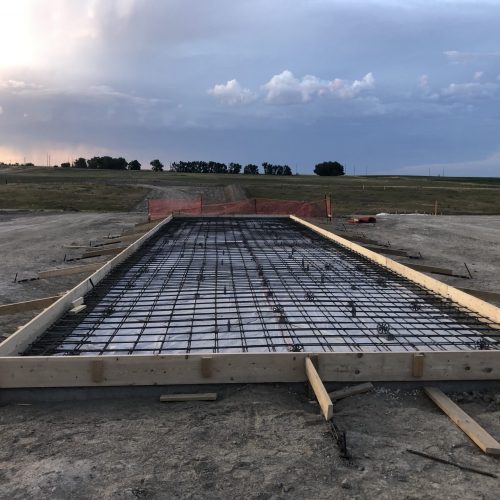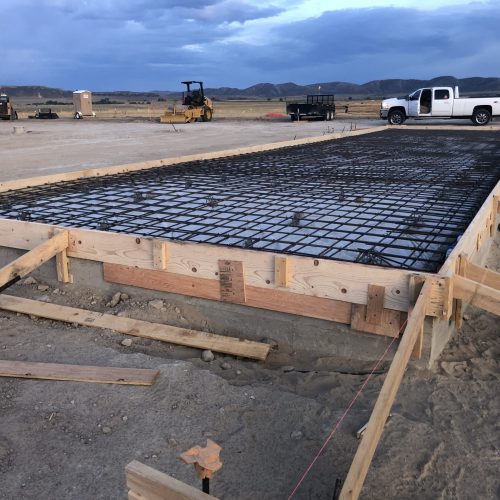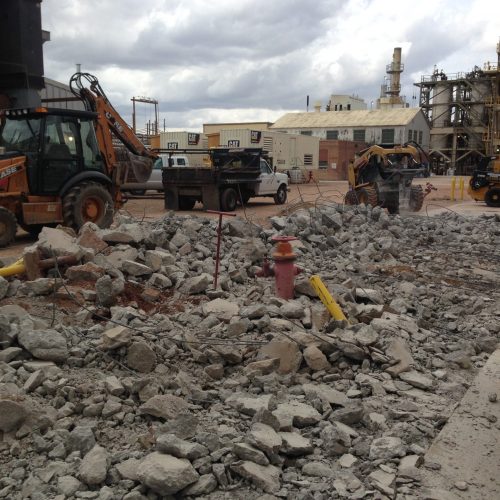 Western Refractory is no stranger to support. Our team uses piers and concrete pedestals to provide the support you need when you need it.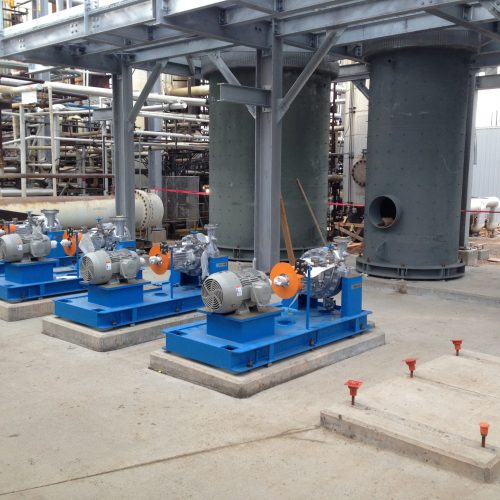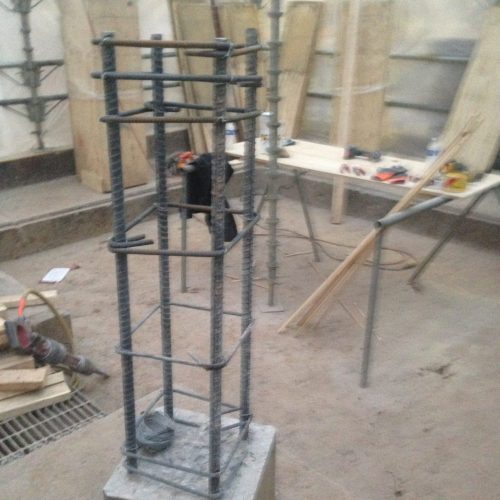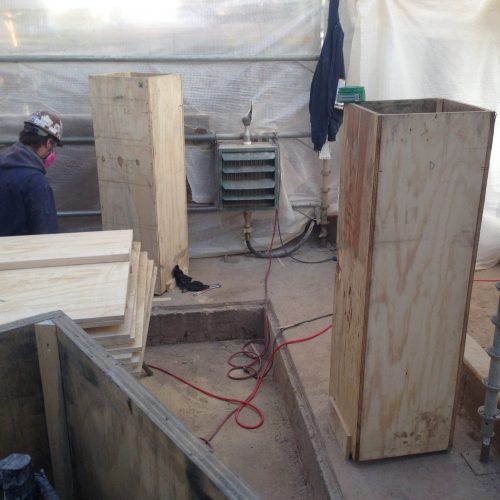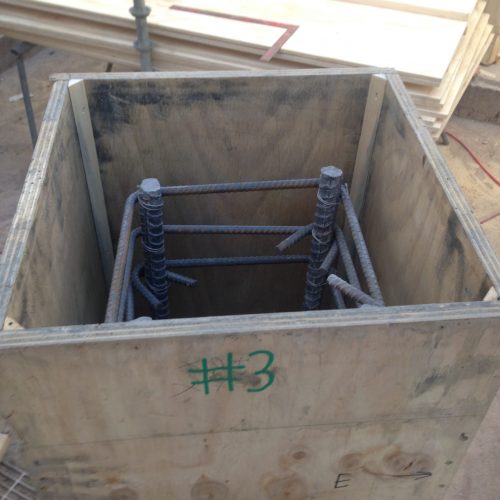 Ensuring a solid foundation starts with Western Refractory's professional Site Grading. Our team specializes in adjusting the slope and elevation of the soil around a home or building and doing complete soil tests and surveying of the land.

We not only perform site grading for new projects but even existing buildings to improve drainage.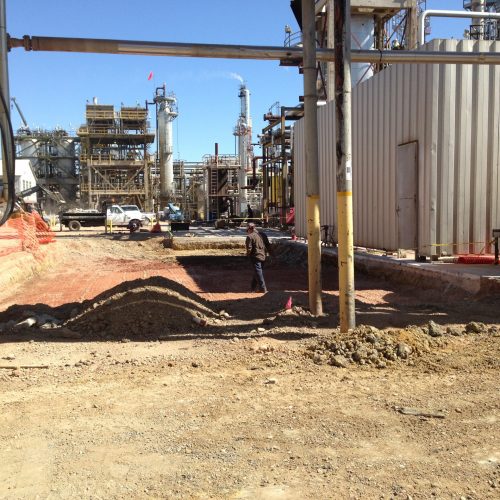 Western Refractory's professionals are highly experienced in performing hazardous excavations at the highest levels.

Unknown hazards such as hidden underground lines, benzene exposure, live lines, or unknown soil conditions require a team of experienced professionals that are equipped with the correct knowledge and equipment to safely perform the excavation.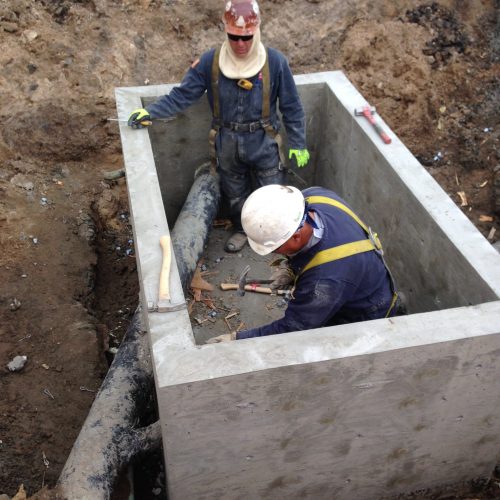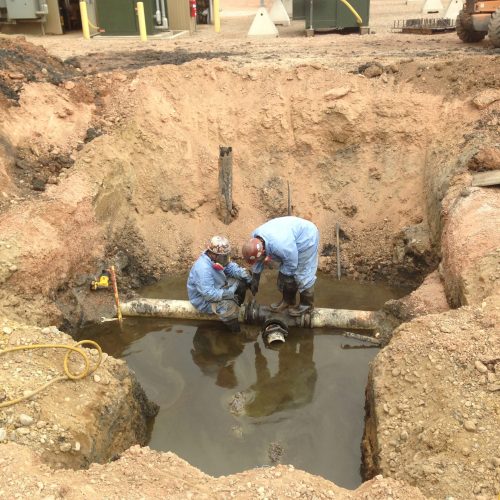 Pipeline projects often require us to assist our clients in their complementary objective of protecting the integrity of the pipeline. Right-of-way clearing promotes the safe and efficient operation of the pipeline and also allows for an effective response to emergency situations.

Western Refractory also offers reclamation of land.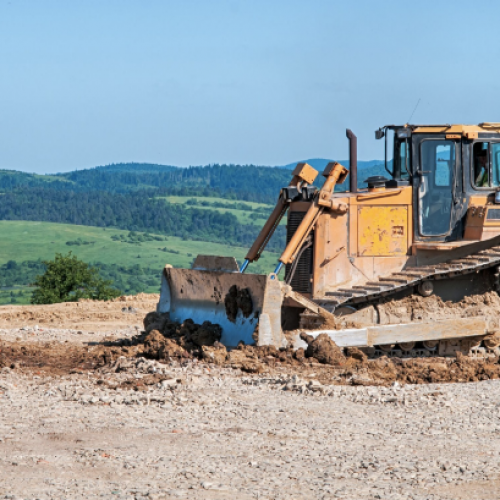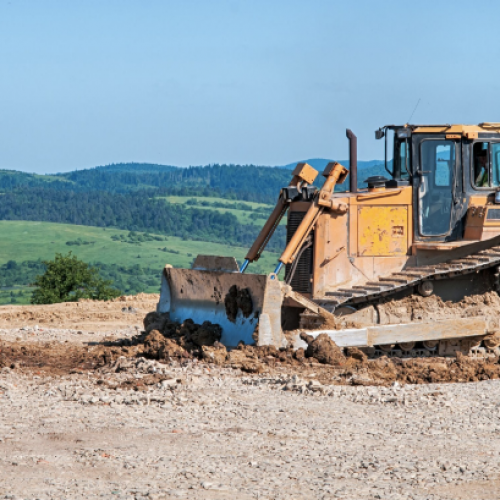 Sometimes an excavator isn't capable of the precision digging needed for your project out of fear of damaging underground obstacles.

Western Refractory is able to facilitate complex hydro excavation for our clients and get around all of those underground obstacles by using high-pressure water to cut the earth away and a pump that works to simultaneously remove the water from the excavation area.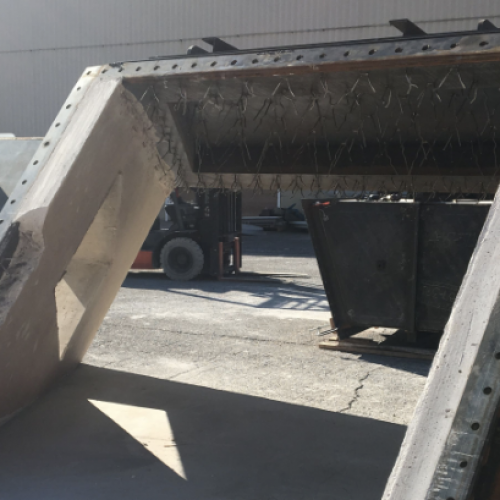 WRC "Safety First Initiative"
A History Of Success
Built On Safety