Boilers Steel Fabrication / Erection
For over 30 years, Western Refractory has performed steel erection projects of all sizes and at the highest levels.

Our team is capable of meeting all your needs from pipe support racks to the modification of existing structures.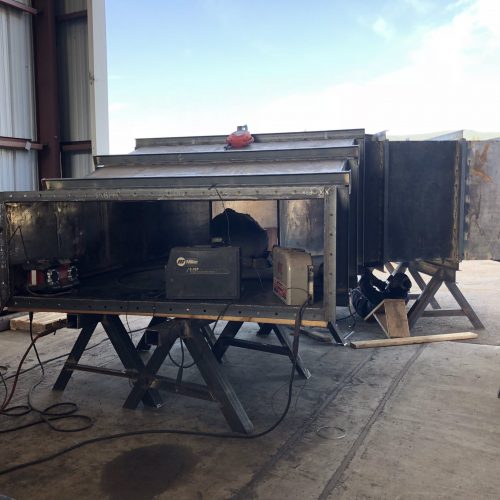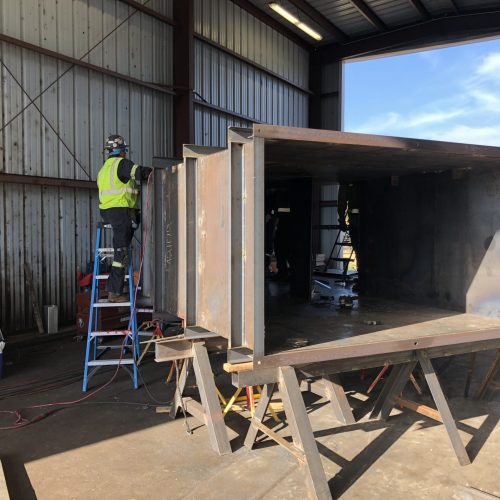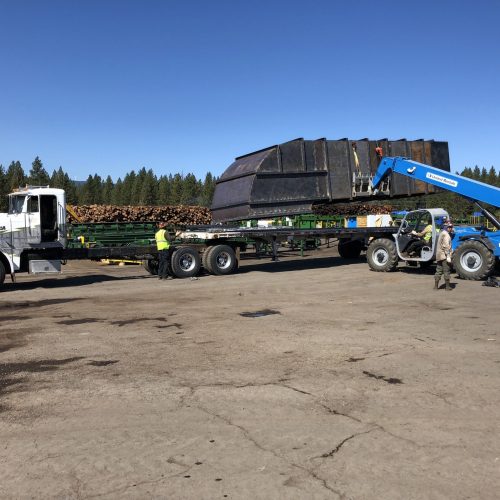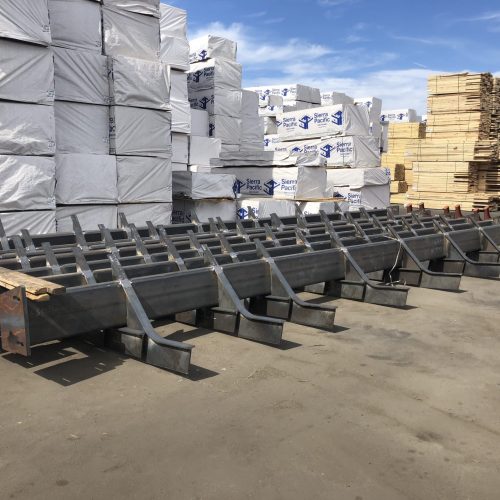 Thanks to its cost-effectiveness, ease of transport and time-saving attributes; offsite modular assembly is quickly becoming the preferred method of construction in industrial development. The highly efficient process eliminates the barriers typically associated with tight project schedules, changing site conditions and availability of skilled field labor.

WRC can construct a wide range of modular assemblies using the latest in design techniques. In addition to custom pre-fabricated pipe spools, our modules can be packaged to improve project delivery and can incorporate a broad range of components including valves, instrumentation, cable trays, equipment, structural supports. By WRC adding modular construction capabilities, this adds another dimension to the services they offer.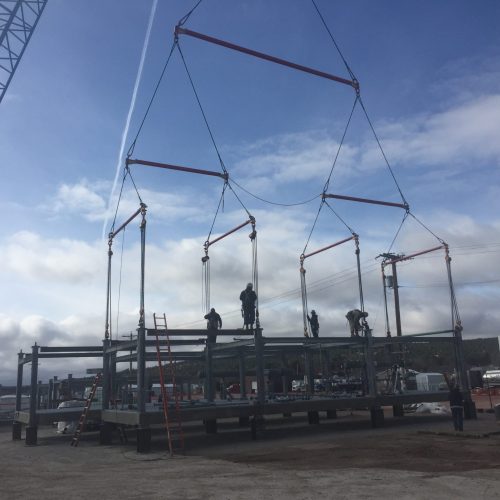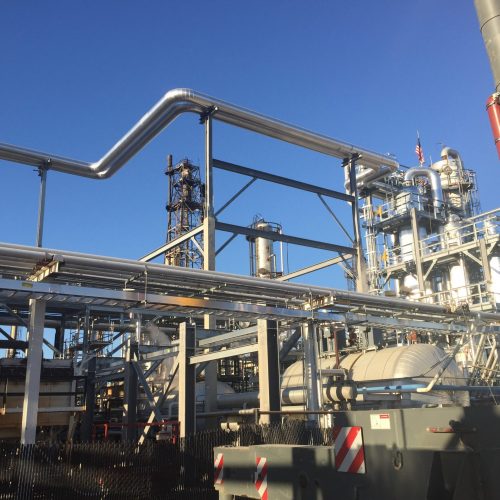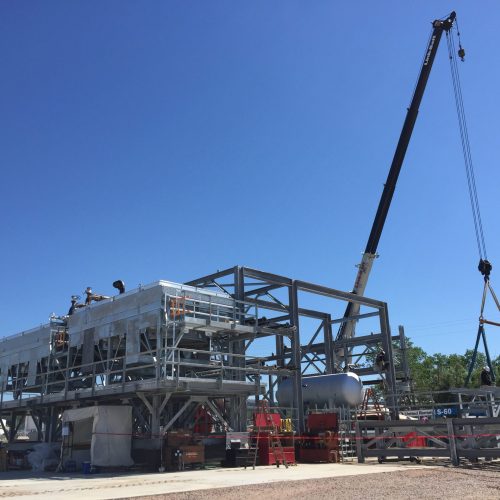 Equipment Installation / Removal
Western Refractory works with our clients to set and install their new equipment from tanks, exchangers, pumps, and much more. Our team of highly trained professionals can perform their jobs in any environment. Once the new equipment is set, Western Refractory will remove and dispose of any old equipment no longer needed.

We not only perform site grading for new projects but even existing buildings to improve drainage.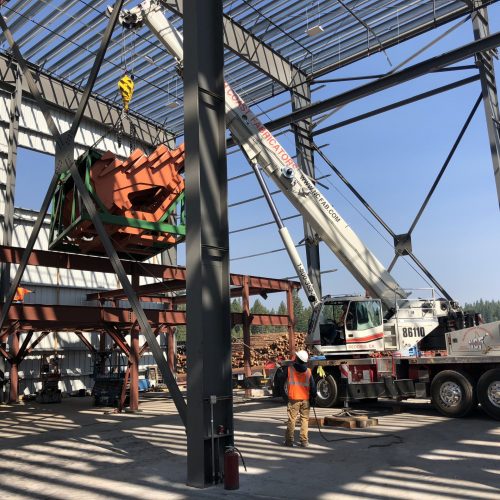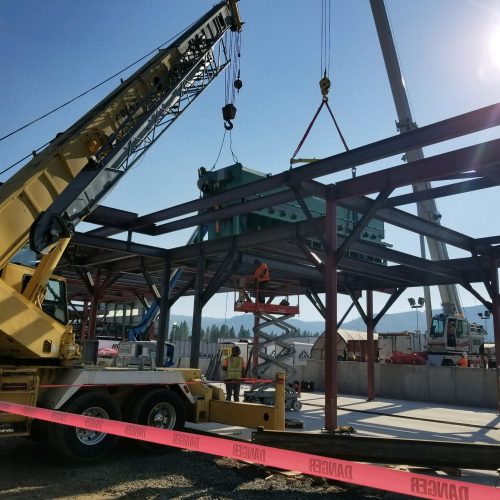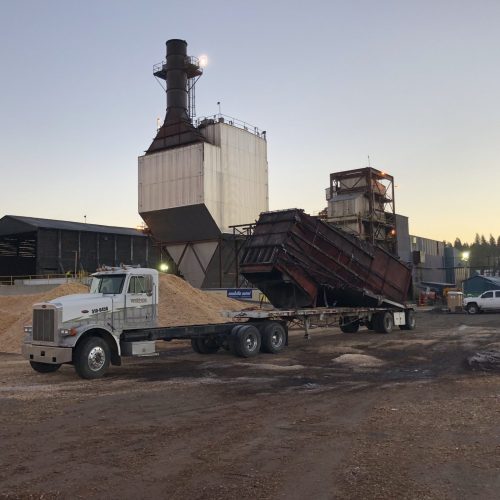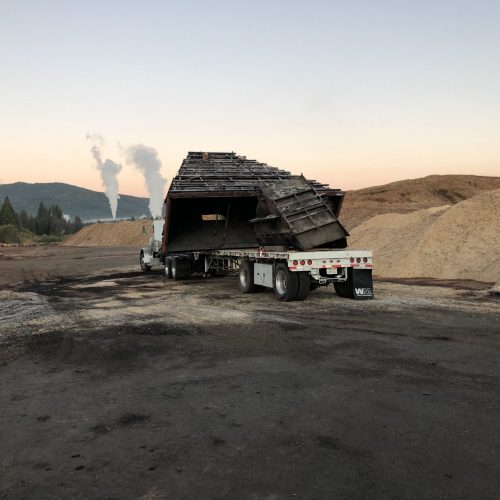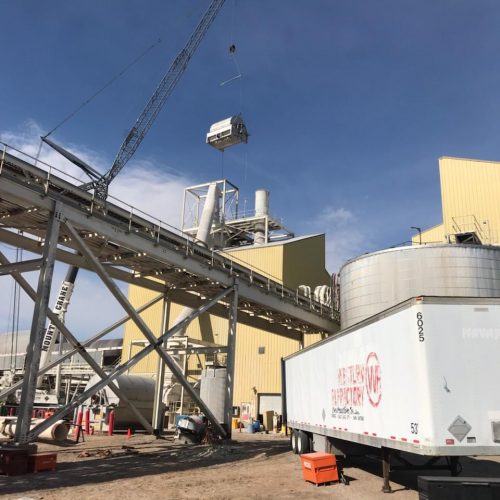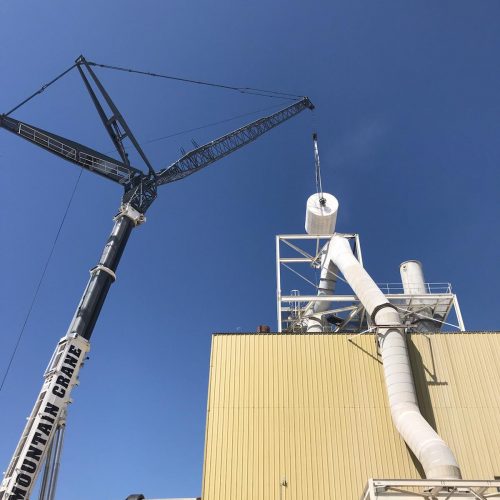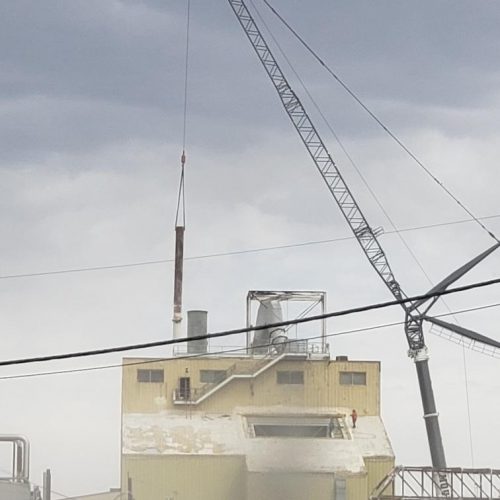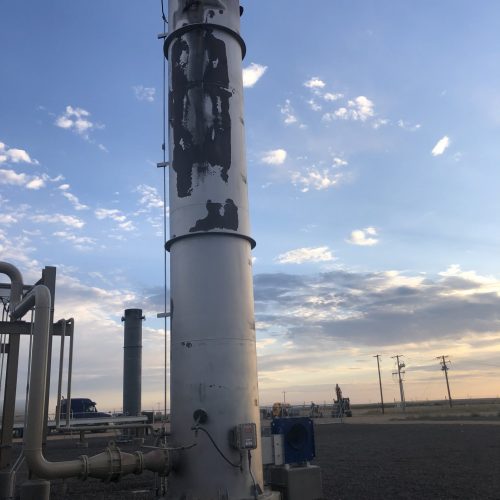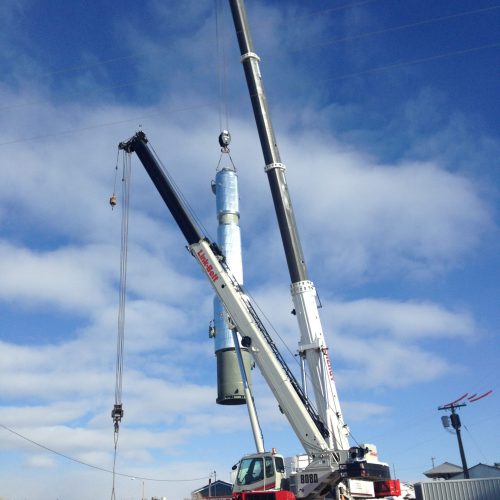 Structural Welding / Repairs
Western Refractory has some of the best welders in the industry and can repair or modify all of your structural needs.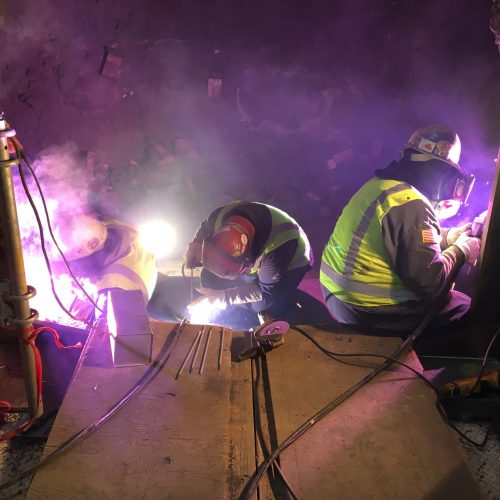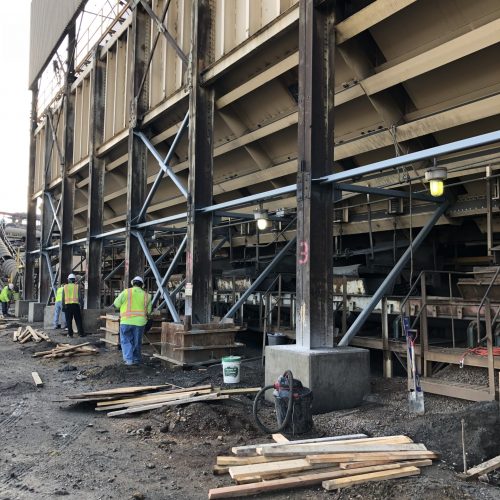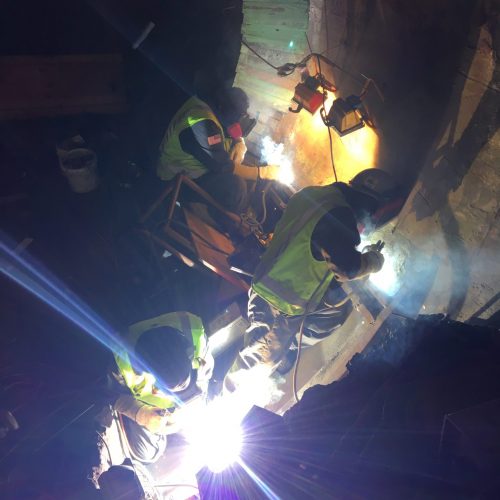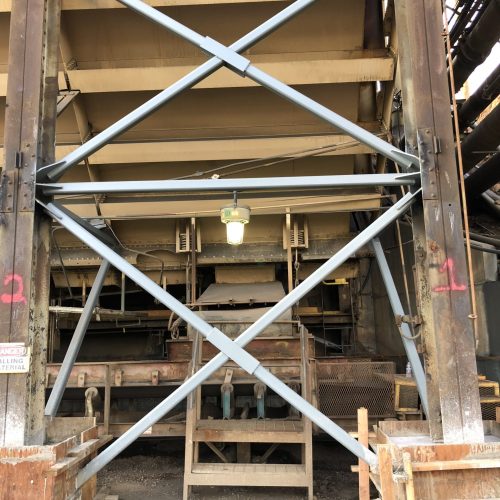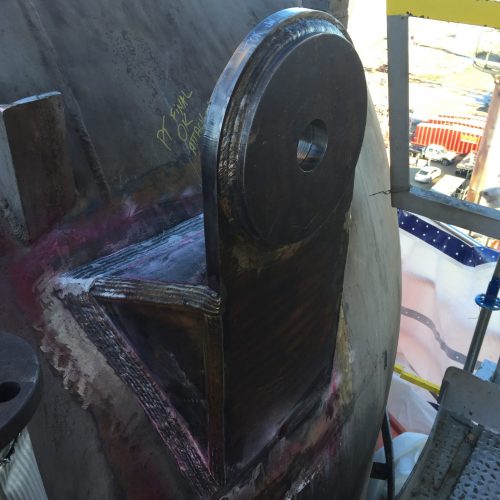 No matter what you're building, our team at Western Refractory can bring your project to life. From arched canvas sided buildings to a steel building with metal siding, we're able to execute the job to perfection.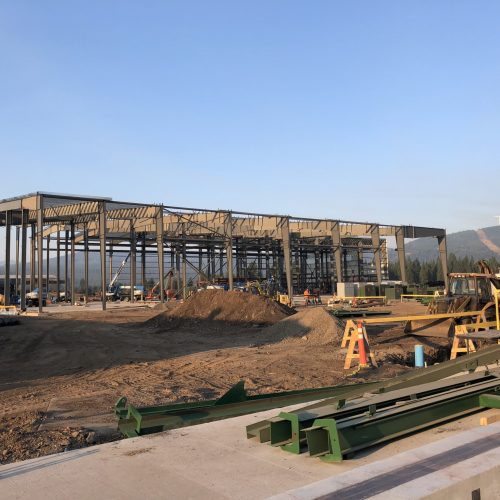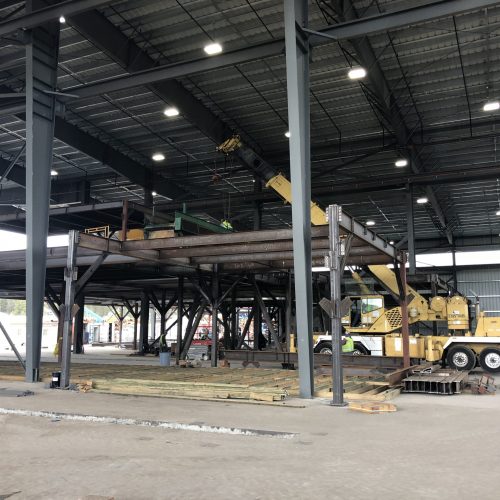 WRC "Safety First Initiative"
A History Of Success
Built On Safety